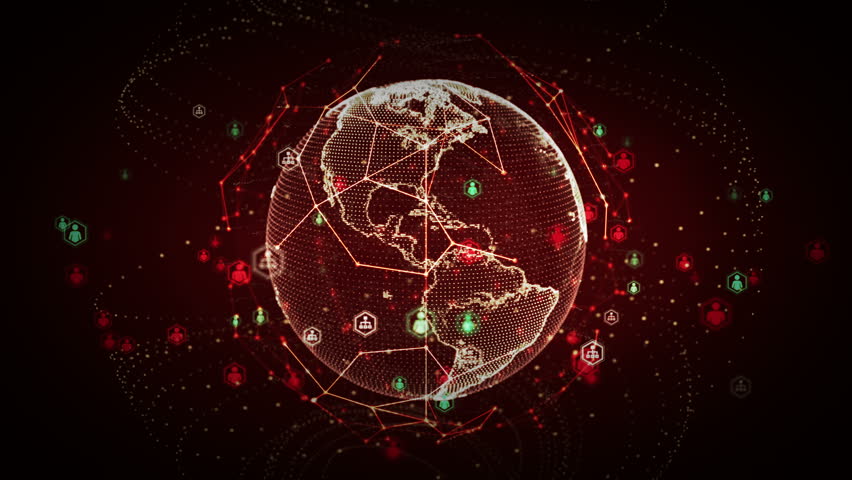 Operation Disclosure
https://operationdisclosure.blogspot.com/
RV/INTELLIGENCE ALERT – October 22, 2017

ALL IS QUIET.

DISCLOSURES ARE BEING PREPARED FOR RELEASE.

WE ARE AT THE FINAL STRETCH.

THERE'S A GOAL TO GET THIS ALL DONE BEFORE NOVEMBER.

WE DON'T KNOW WHAT WILL HAPPEN ONCE THE JFK FILES ARE RELEASED.

AFTER THE DISCLOSURES, EVERYTHING COULD HAPPEN AT THE SPEED OF LIGHT.

LIKE FALLING DOMINOES, THE MASS ARRESTS AND GCR/RV BEING THE LAST DOMINOES TO FALL.