Planes Can Plant 1 Billion Trees A Year With Seed Bombs
May 5, 2016
Can nature win the war on climate change? Maybe with a little help from humanity.
Using old reconditioned military planes, we can plant one billion trees a year. The planes will "tree bomb" deteriorated forests that have been devastated by commercial logging.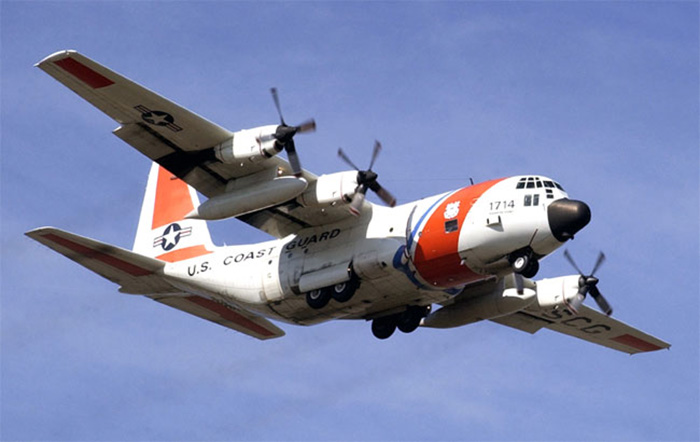 Getty Images
The proposed program uses some of that fastest growing trees in the world, which grow over 10 feet per year. These trees can fully counter the negative effects of de-forestation within a few years.
"A fleet of unused and decommissioned C-130 Hercules cargo planes, originally created to drop land mines, could be recommissioned as foresters," the Guardian states. "Lockheed Martin — the quintessential military innovation company — and Aerial Forestation Inc, of Newton took an old rusty idea from former UK RAF pilot Jack Walters and turned it into a reality. The planes will be outfitted to each drop up to 900,000 trees in one day and with 2,500 C-130's sitting unused in 70 different countries, this idea could make for a lot of little saplings."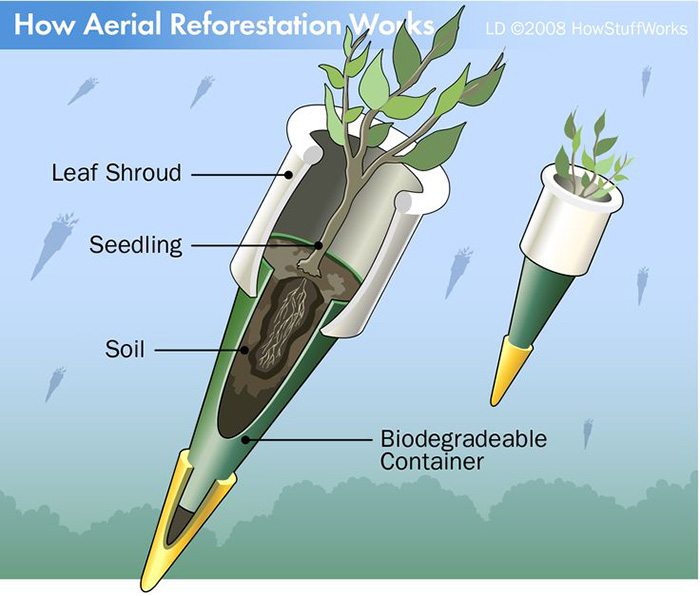 The cargo planes will drop cones of seeds that bury themselves in the soil. The tree bombs don't explode on impact but rather their casing dissolves over time and they contain a measure of fertilizer and enough moisture to ensure that the tree takes root.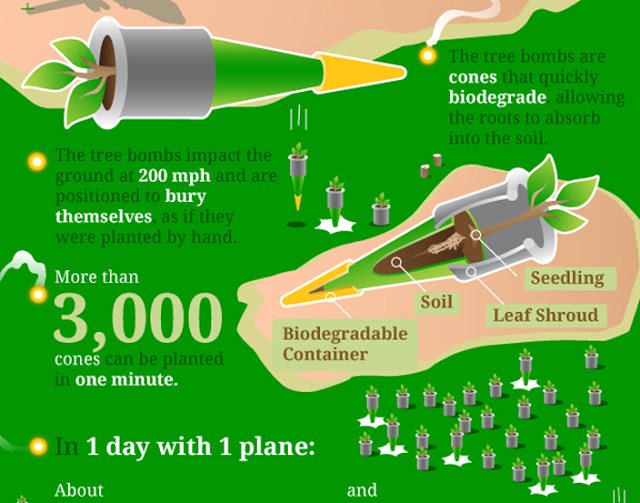 "The possibilities are amazing," says Peter Simmons, a Lockheed Martin representative. "We can fly at 1,000 ft at 130 knots planting more than 3,000 cones a minute in a pattern across the landscape – just as we did with landmines, but in this case each cone contains a sapling. That's 125,000 trees for each sortie and 900,000 trees in a day."
Watch the video below to see aerial reforestation and tree bombs in action:
(h/t) culture of awareness . https://www.sunnyskyz.com/blog/1467/