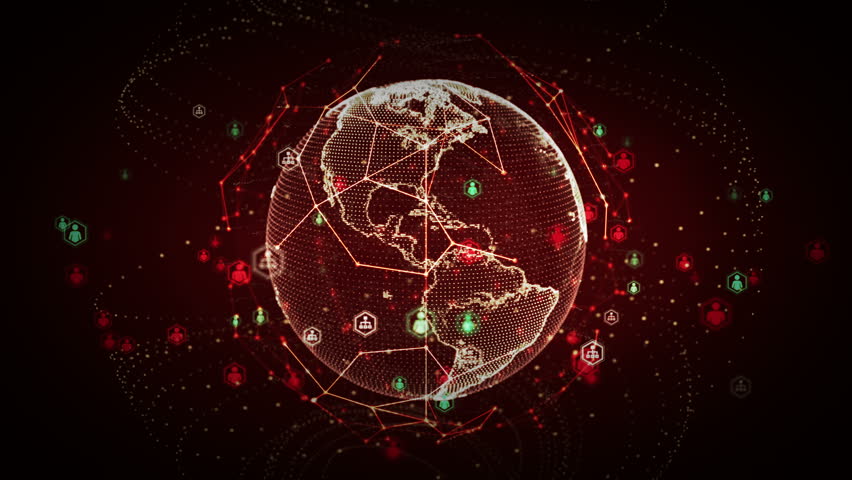 The RV road map is currently being elaborately laid out by the Alliance.
The Alliance continues to bait and ambush the Cabal in their every attempt to maintain power.
HSBC confirmed "test" exchanges of certain individuals in Switzerland.
The quantum hosted website containing the 800#'s and instructions will be coming online at any moment.
Electronic couriers in charge of distributing the 800#'s from the website have been told to expect the go-ahead signal.
RV release to occur prior to the GCR which is expected to activate within 72 hours.
Trump's announcement of the USN to occur shortly after the GCR followed by the mass indictments later this month.
GESARA begins early 2018.
The situation is highly sensitive at this very moment, nothing must go wrong within the said time frame.
Time to Meditate. God speed.
—
FOR MORE INFORMATION ABOUT THE RV/GCR VISIT: