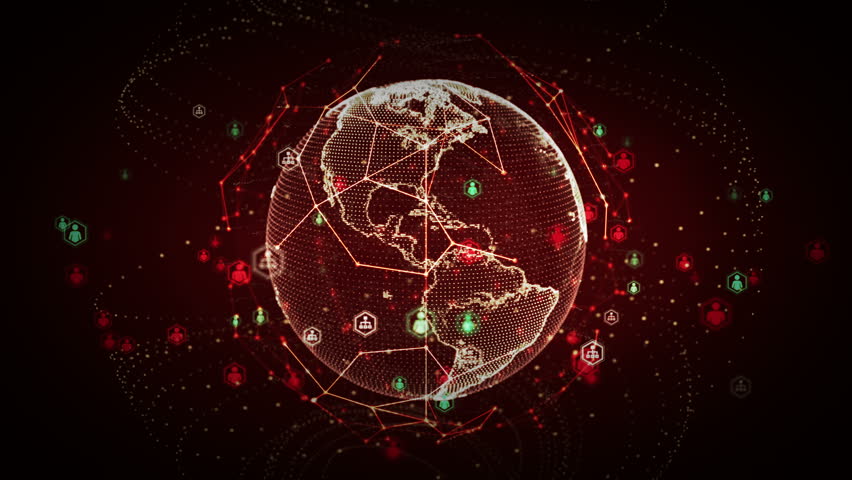 Operation Disclosure
https://operationdisclosure.blogspot.com/

– NO SIGN OF RELEASE YET.

– THERE IS A SITUATION DEVELOPING IN ZIMBABWE THAT MAY IMPEDE THE TIMING OF THE RELEASE BUT IT IS TOO EARLY TO SAY.

– RENO, HONG KONG, AND ALL BANKING, CALL CENTER PERSONNEL ARE STILL BEING TOLD TO REPORT IN AND WAIT FOR FINAL AUTHORIZATION FROM THE CHINESE ELDERS.

– THE CHINESE ELDERS MAY BE WAITING ON THE REPUBLIC TO BEGIN THE INDICTMENTS.

– EXPECT THE EMERGENCY BROADCAST SYSTEM TO GO OFF AT ANY TIME.