Did you hear about this MASSIVE rally in France? You probably didn't because it's exactly what the mainstream media doesn't want you to see.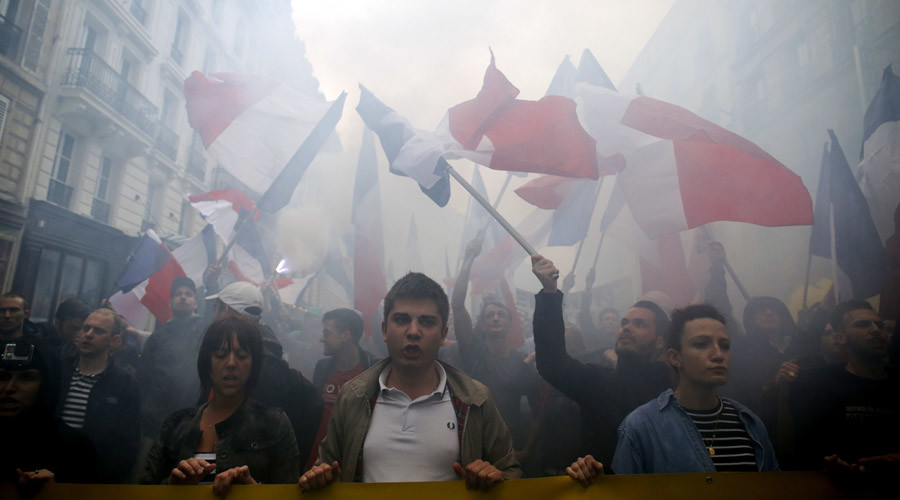 A far-right rally has been held in Paris with hundreds of young people taking to the streets to join the demonstration organized by the French anti-immigration Generation Identitaire movement to protest against "islamization."
---
---
Hundreds of people marched through the streets of Paris waving French national flags and holding giant banners with"Generation Identitaire" and "Native Youth" written on them. They also sang the Marseillaise – the French national anthem.
---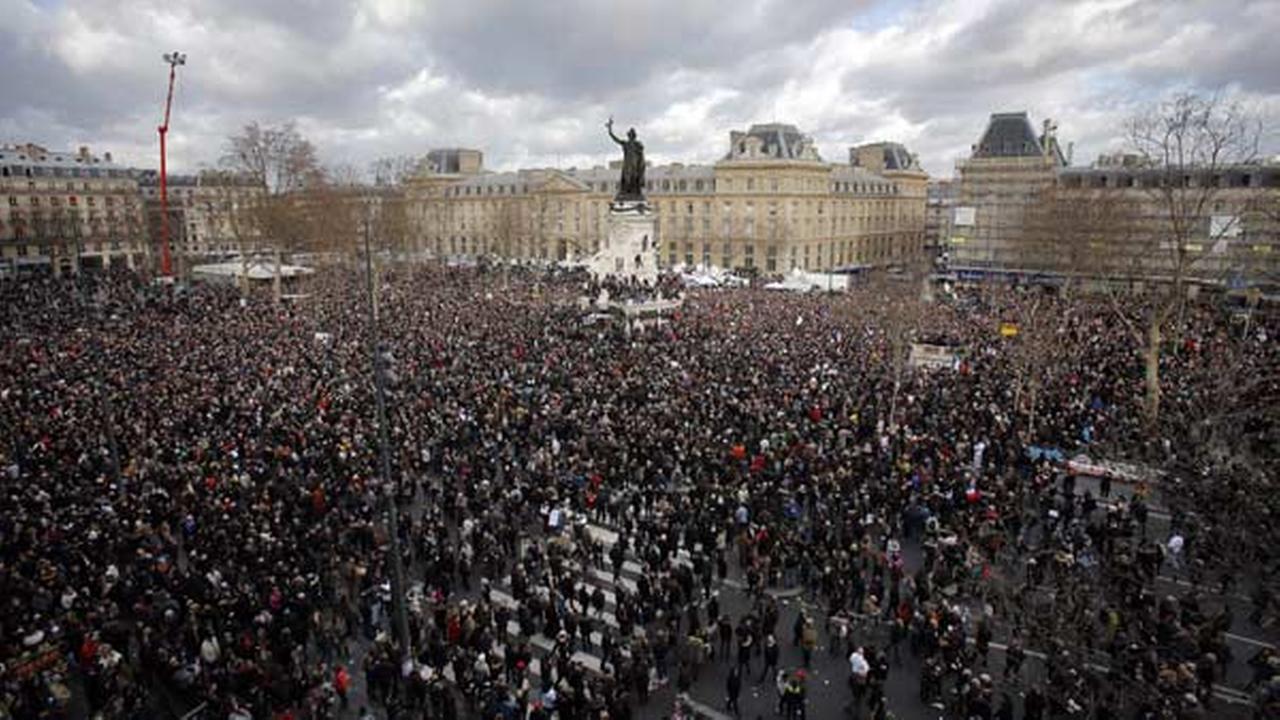 ---
---
---
---
---
---
source