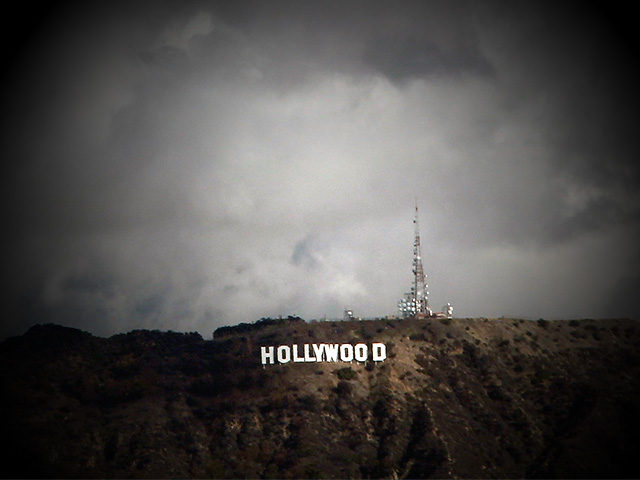 The Los Angeles Police Department (LAPD) is currently investigating nearly two dozen sex crime cases linked to Hollywood and the movie industry, a senior department official told NBC.
Some of the individuals under investigation are publicly known, while others have not yet been identified, the official said, adding that allegations range from sexual assault to felony rape, with some people facing multiple allegations.
As part of the investigations, the department has already collected nearly 30 "courtesy reports" of victim statements which will be referred to relevant law enforcement agencies across the country.
The official meanwhile refused to confirm the names of any of the individuals under investigation.
Some of the figures previously revealed to be under investigation by the LAPD include the disgraced movie producer Harvey Weinstein, actor Ed Westwick and top talent agent Adam Venit.
Weinstein, whose alleged years of sexual misconduct opened up the wider scandal across Hollywood, "unequivocally denies" all claims of non-consensual sex. Officials in New York, however, have said they are preparing an indictment against Weinstein on charges of raping actress Paz de la Huerta in 2010.
Last week, the LAPD also announced that they were assembling a task force to investigate claims of widespread sexual abuse and harassment in Hollywood, which will "ensure a uniformed approach to the legal review and possible prosecution of any case that meets both the legal and factual standards for criminal prosecution."
The department also claimed it would investigate actor Corey Feldman's claims that he was molested as a child actor and that there are pedophiles preying on young children in the entertainment industry, although police later dropped the case due to the passing of the statute of limitations.
Follow Ben Kew on Facebook, Twitter at @ben_kew, or email him at bkew@breitbart.com.